HELP HOMELESS INC
NON-PROFIT INCUBATOR
For High School Students
At Help Homeless Inc, we believe in the power of youth to create transfomrative change in their communities. This is why we are proud to introduce our Non-Profit Incubator for High School Students -
a comprehensive program designed to empower the next generation of social entrepreneurs
Our Mission
Our incubator program aims to
help passionate high school students to launch and sustain their own non-profit organizations.
We strive to foster creativity, innovation, and social responsibility, helping students turn their ideas into reality while also ensuring theese initiatives are revenue-generating to create a sustainable impact.
What We Offer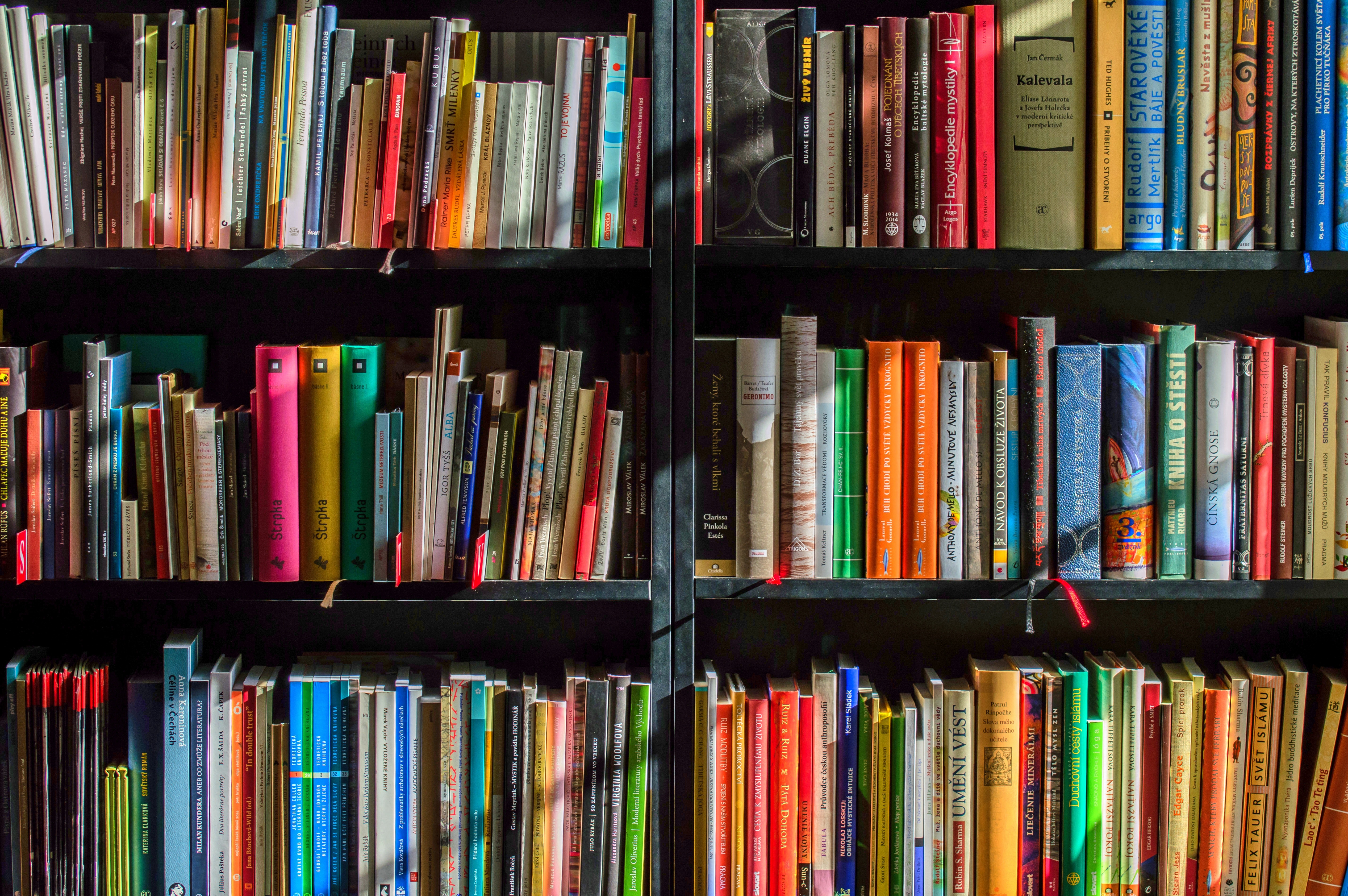 Training and Education
Our participants will gain essential knowledge on non-profit management, including fundraising, grant writing, public relations, and more. Our curriculum is designed to equip students with the skills needed to navigate the non-profit landscape successfully.
Who We're Looking For
We welcomed applications from
high school students
who are passionate about making a difference in their community. If you have an
innovative idea for a non-profit
, are committed to leading it, and are interested in learning how to generate revenue to ensure its sustainability, we encourage you to apply!